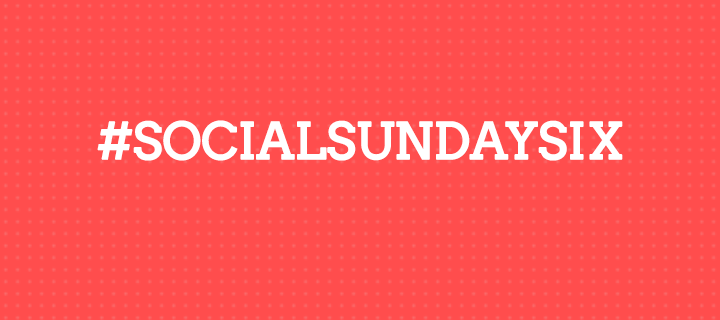 Six nice bits of Social
A little round up of six nice bits of social that we saw this week. If you spot any next week, don't forget to tell us on Twitter
British Airways – #lookup
What it is: A piece of digital out of home advertising that identifies the planes flying over head, in real time
Why we like it: An example of how good social doesn't have to start on social media, but can drive it
BBC Children in need – vine
What is is: a stop motion vine to celebrate those that are raising money for Children in Need
Why we like it: A nice little example of a how a simple idea can go a long way. More 15 other examples check out this econsultancy post
Lynx – #massdebates
What it is: a website that pulls in data from Twitter to create real time visualtions Why we like it: Lynx is using the data from conversations to answer questions that their audience are talking about Disclosure – the agency I work for created this piece of activity. It's still nice though.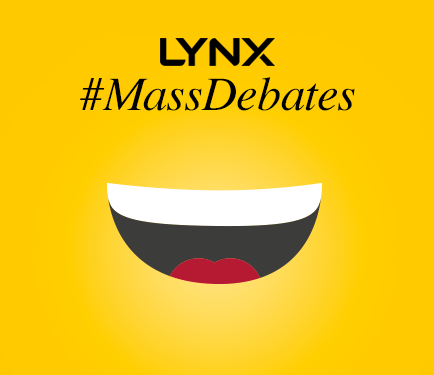 Budweiser – Xmas jumpers for designated drivers
What it is: a machine that knits Xmas jumpers, powered by Tweets, with a  tenuous link to designated drivers Why we like it: look at it, it's a massive knitting machine, powered by tweets

Help power our magical knitting machine to create Budweiser Christmas Jumpers! Use #Jumper4Des to get it going! pic.twitter.com/fMKLwD5axm

— Budweiser UK (@BudweiserUK) November 27, 2013
Instagram photos on marshmallows…
What it is: a company called Boomf are now offering a service where you can print your instagram photos on marshmallows… Yeah…
Why we like it: It's ridiculous. And it's marshamllows.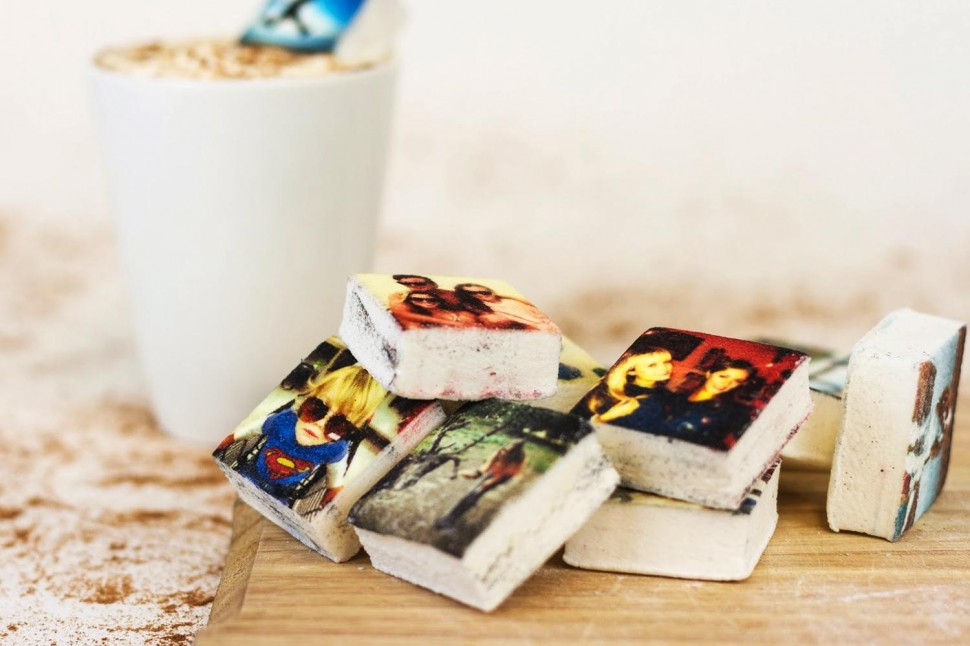 Glasses for Noah
What it is: when a four year old was struggling to adjust to wearing glasses, his mum set up a facebook page to help him out
Why we like it: Getting back to what social media is all about, allowing one person's voice to be heard across the world.