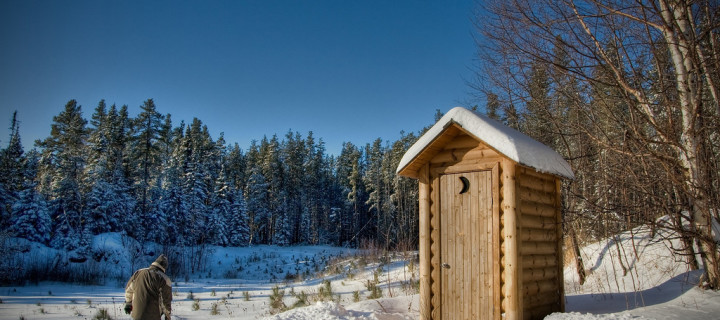 The woes of Frictionless Sharing: or why I don't want to know when you poop
Automatic posting, or frictionless sharing as Facebook is calling, essentially means Facebook automatically sharing updates of what a person is doing. Whether that activity is listening to a music track or trading an article on a website.
There are two problems with this new approach to sharing. The first is that this essentially equates social networking with life streaming. Facebook goes as far as to rename profiles as timelines. It assumes we want people to know everything about us, that we want our lives to be public, our lives to be lived in the public domain. But not everyone wants their activity broadcast across the web, certainly not all of their activity. Not everyone wants to be a celebrity, sacrificing privacy for slightly more attention. The functionality is, for now at least, opt in. Meaning the user has to allow Facebook permission to auto share, and in the instance of reading updates, the site must also have the functionality enabled.
However it is default behaviour that if a user does opt in, all of their friends will see these updates. And this is the second problem. It assumes that this information is interesting or relevant to other users. It equates activity with tacit approval or even recommendation. Pre-timeline behaviour was that people had to choose what and when to share. A particularly interesting article, funny video or great music track. People picked good things, acting essentially as curators of content. But now just reading an article for 30 seconds counts as a share worthy event, at least in Facebook's eyes. Every song you listen to, even the slightly embarrassing playlists, are shared automatically. No selection, no picking and choosing, just a constant stream of unfiltered updates.
People connect on Facebook because they are (hopefully) friends. They want keep in touch and up to date with what is going on in their lives. The big events. The birthdays, the engagements, hell, sometimes even the photos from their holiday. But being a friend with someone does not mean you want to know every little update about their lives. There's no call for Facebook connectivity in everything we do. I for one don't wish to know when my friend reads just any article, I want to know when they read an article they find interesting, one they find worth sharing. Automatically sharing creates a stream of largely uninteresting sharing precisely because it is frictionless.
The idea that one day everything we do or interact with will have Facebook connectivity is terrifying. It conjures up images of a dystopian future where we are all reduced to our streams, updating whenever you make a purchase or go to the toilet. And nobody really wants that do they?
Mike Phillips |

Lisa Radin |