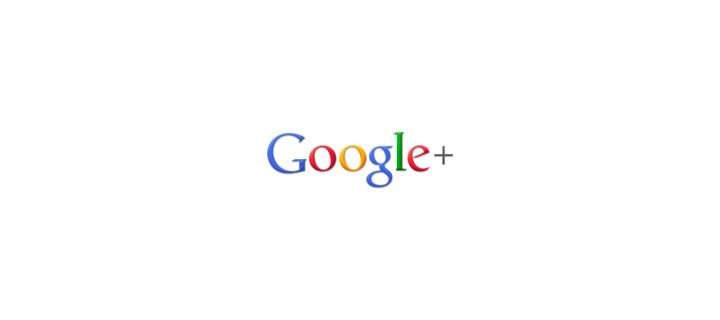 Social isn't just a problem Google can solve
Google's latest effort to enter the world of social, Google+ launched today. Possibly the most interesting thing about the launch is the number of people who have passed comment without even trying the service. "Google doesn't get social – this will fail" they cry. (Invites certainly are scarce, I haven't yet had a chance to have a play, hence why I shan't be going into specific features.)
It's not that Google doesn't "get" social. It's that it's just not social. Not in the same way as Facebook and Twitter. Google make great products that solve specific problems. Maps, Docs, Search. They solve specific problems really well. Social isn't a specific problem, at least not one that hasn't already been in large solved by Facebook, Twitter, Skype et al.
For Google to crack social, they need to find a specific problem to solve. And on the surface, it looks like they've still yet to find their specific problem. Circles is an interesting step forward, it's a nice feature. But it's not a Facebook Killer. No single aspect of Google+ is. As Jeremiah Owyang points out, Google+ offers no reason to leave Facebook.
And sadly, because many people agree with the "Google doesn't get social" camp, Google+ may never get off the ground, even if the individual features are good with room for improvement. Social networks need people to be interesting, otherwise it's just like staring at a mirror in the middle of a large room. Wave failed to take off because they didn't get enough uptake, then they got sued for forcing gmail users to be a part of buzz. If they get the right number, they may be able to do okay. But there's a very real chance they won't.
This post was originally a comment, written by me, as a response to [untitled]'s blog