Followers and fans are just useless numbers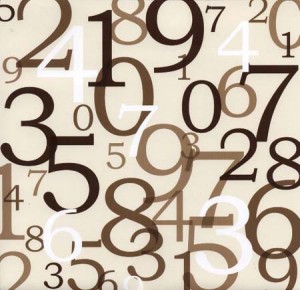 I don't care that your Twitter profile has thousands of followers or if your Facebook fan page has thousands of fans. Until you can show the value of those users they are just meaningless numbers.
Social media marketing is full of metrics that can impress clients such as follower count, but until they are put in context they mean absolutely nothing. If your Twitter account has 1000 followers that may seem good, but when you some research and find that all of your competitors have at least 3,000 followers, the sheen wears off.
These numbers are used to agencies to show their work as being successful. It's largely a runoff from the social media industry being co-opted by the PR world, obsessed with hollow figures such as opportunities to see. They see the number of followers a brand has a direct translation to opportunity to see brand messages. They promise that they can get a Facebook fan page X number of followers in X amount of time, and because it's relatively easy to do so, they can deliver. And so they give the impression they've been successful because they've delivered what they told you they would. This does not mean that it's been a successful social media campaign though, far from it.
If they aren't engaging with users, having conversations, learning what consumers think and want then ultimately it's a failure. So what if every time you put out a message 1000 people have the opportunity to see it, if no one cares about, understands or wants to see the message, then it's pointless. Just as pointless (and potentially dangerous) as getting PR coverage about a new burger in a vegetarian magazine would be.
Social media isn't just about reach, it's about engagement. Until you start putting follower numbers into context, and showing the value of these followers then they're just meaningless numbers.
Mike Phillips |

Deborah Strickland |

canan |