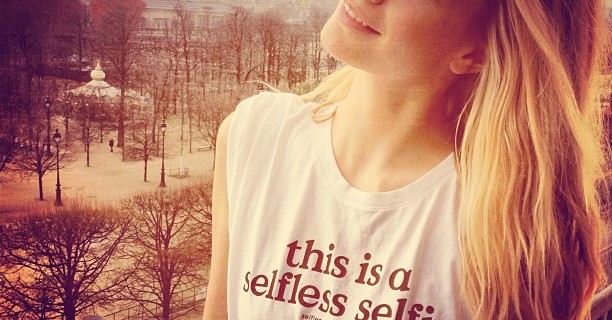 Selfie; a photograph that one has taken of oneself, typically one taken with a smartphone or webcam and uploaded to a social media website.
All of a sudden, selfie is in the dictionary and it's as if that's a signal to bastardise the word. It has become 'a thing' therefore it means less than it ever did.
Selfie seems to be worryingly bolted on to any picture of a person, increasingly taken by others!