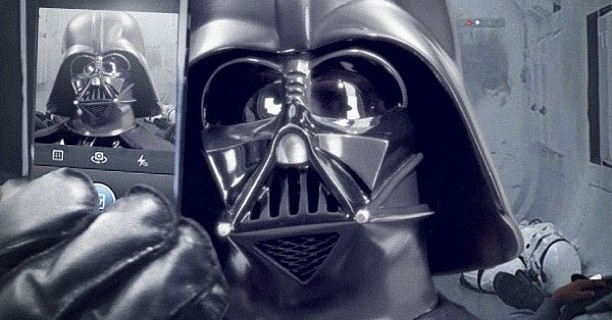 Why brands need to think about their Lost Content
Star Wars appeared on Instagram with a highly shareable image, perfectly placed on the platform taking queues from its most culturally popular behavior in the form of a Darth Vader Selfie.
Not everyone has the luxury of a multi-billion dollar franchise with some access to some of the most popular iconic characters of all time, but we can learn a few things from them.
Lost Content is based on the idea that we often focus on the main campaign, content piece or single output – perhaps a TV ad or a photo shoot for a magazine. More often than not there is lots of valuable images, videos and opportunities that get overlooked or collected and then forgotten about. Magazine shoots or PR shoots might pick the single best image for a spread but there was probably many others shot on the day.
How well are you using Lost Content and is there anyone else doing it right? Let us know in the comments.