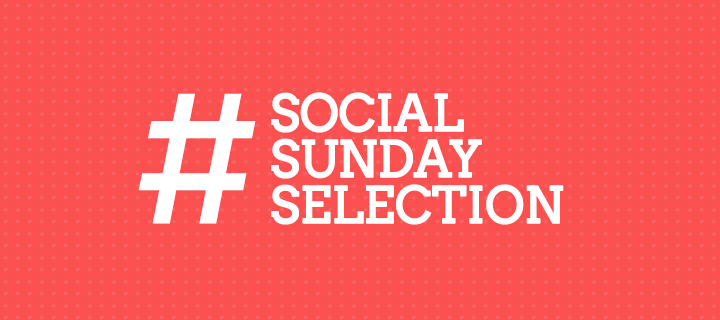 Social Sunday Selection
A little round up of nice bits of social that we saw this week, including Bill Gates vining, Adidas trying to be the center of attention and Beyonce launching her album with an instagram.
Since we failed to find six bits of good social, we're having to rename this segment to something less specific than 'six bits of social' which just goes to show how well we're all doing at getting good work out there…
If you spot any next week, don't forget to tell us on Twitter.
Beyonce's new album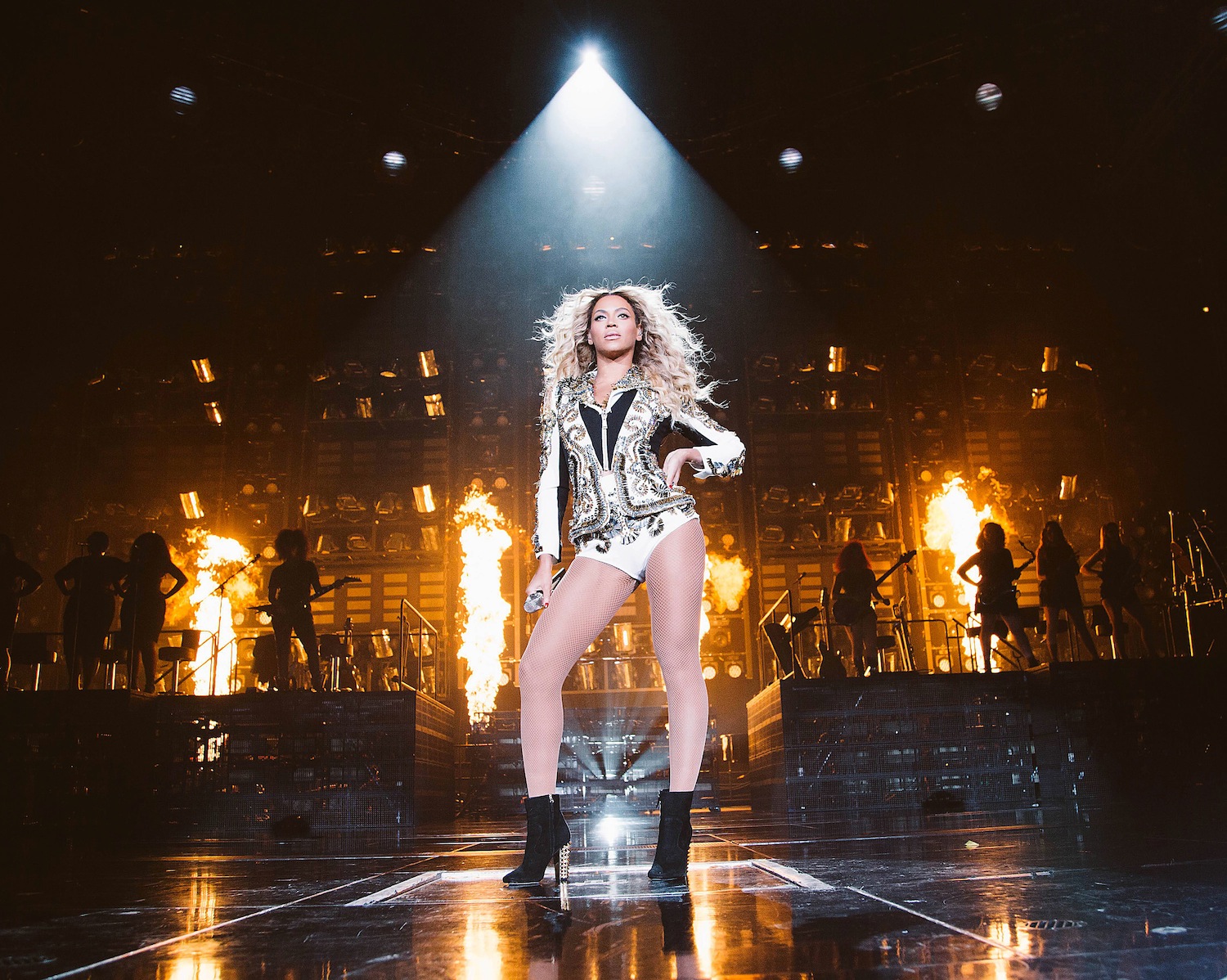 What it is: Beyonce decided to forgo the normal media circus to launch her latest album and instead rely on word of mouth through social media to do the job.
Why we like it: Clearly the element of surprise has helped here, and has an air of secrecy – but it's interesting to see a celebrity such as Beyonce use Instagram to unveil a new album. Musicians are obviously in a high interest category, though there will still be learnings for brands so we're watching how this one plays out. Forbes has the full story here.

Old Spice antagonises other brands
What it is: Old Spice creates vines that have festive messages for other brands.
Why we like it: There's a lot of this stuff going on. Brands talking to brands, products talking to products. Marketing for marketeers. Most of it is tiresome and clearly designed to get written about on Mashable. Hopefully the novelty will wear off soon. That said, we like Old Spice's approach, which is basically to antagonise every other brand out there.
Adidas ft Murray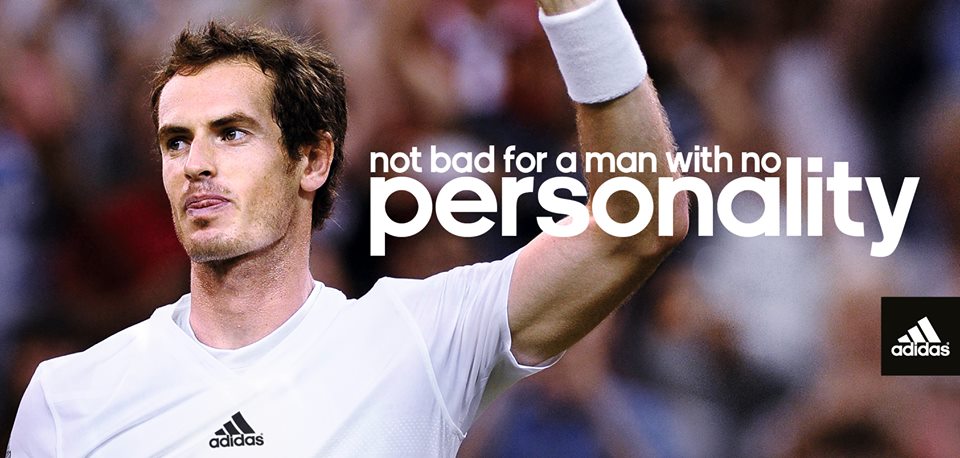 What it is: Another example of 'reactive' content coming from Adidas. Moments after Murrary was announced as BBC Sports Personality of the Year, Adidas tweeted the above picture.
Why we like it: We suspect that Adidas actually had more than one picture to select from, so they'd be able to react quickly regardless of who won. People may think that's not really in the spirit of it, but we think it's being pragmatic.
Justine Sacco vs Twitter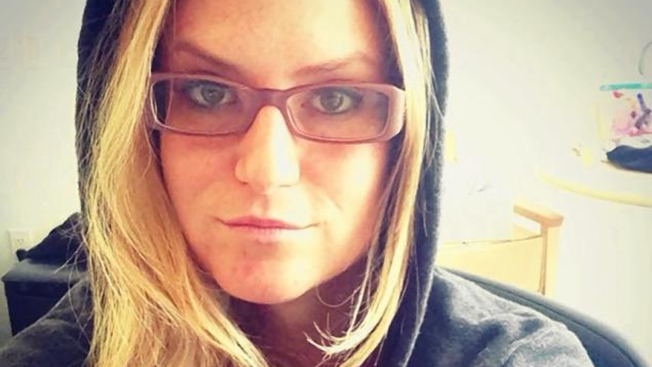 What it is: A PR person tweets something stupid and the Internet explodes
Why we like it: It shows people are watching your stupid tweets, so don't be racist. Okay. That's probably a tad big brother and not really relevant for a social media blog. Fine – it's another good case study of how important it is to know your audience, blah blah, make sure your content is on brand blah blah and ensure you have someone monitoring your social media accounts around the clock. Or something.
Bill Gates is on Vine
What it is: Bill Gates makes a vine about AIDs.
Why we like it: It's a vinefographic. Okay. We just made that term up. Up we like charts, vine AND Bill Gates. And we don't like AIDs. So this was obviously going to make the list.
That's it for this week. Don't forget to follow us on Twitter for good, no-nonsense social links during the week, and subscribe to our weekly round up of good stuff